PARTNERS AGAINST POVERTY....
Partnering with Cambodians to lighten the load of poverty in Jesus' name.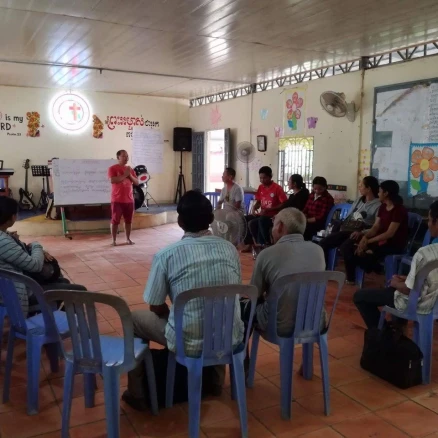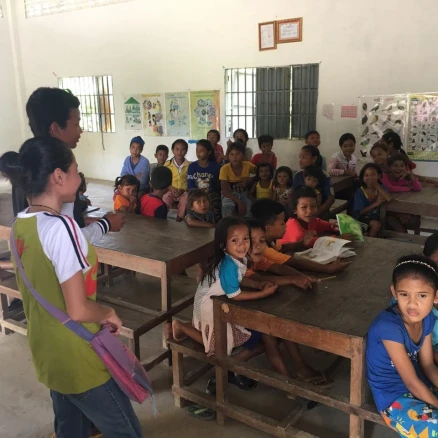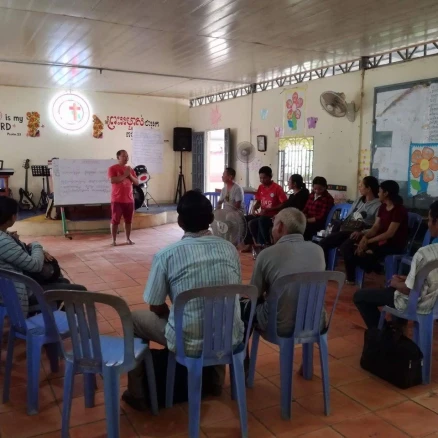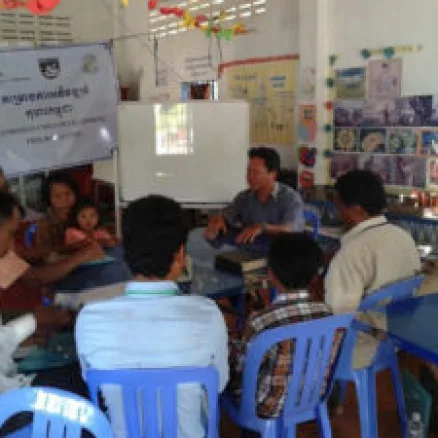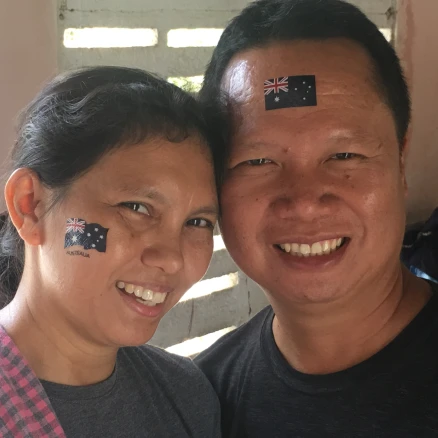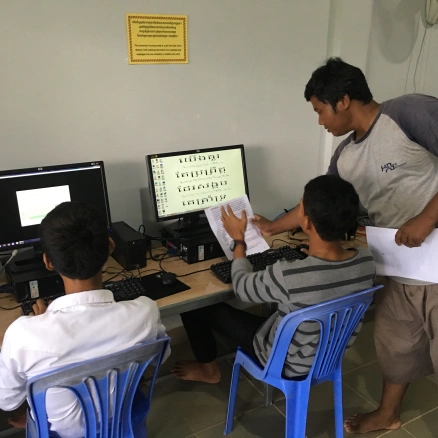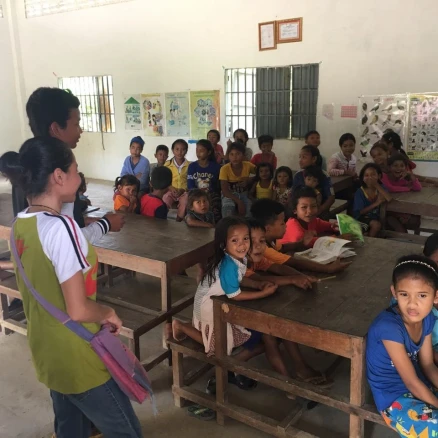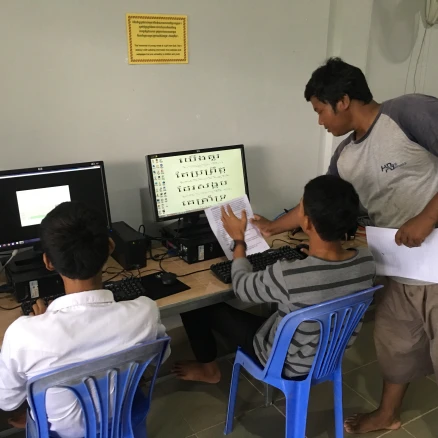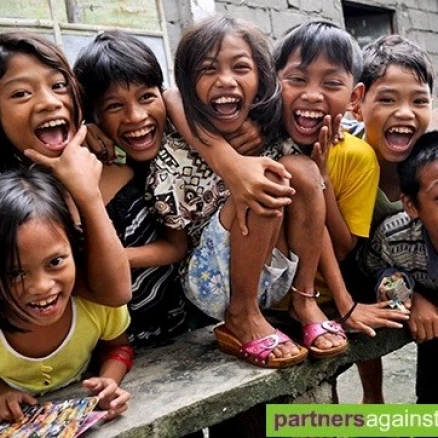 Partners Against Poverty Inc. (PaP) is based in Perth, Western Australia. It is legally incorporated, with a formal governance structure. PaP is run by a small group of WA businessmen, professionals and pastors who have all experienced working with the poor and orphaned children in SE Asia. They have a deep conviction that poverty can be alleviated as people's hearts and minds are changed when they commit their way to God whose desire is to bless and to prosper those who trust in him, and as we take some basic steps to support those living in such difficult conditions. PaP has a commitment to a Christian ethos. Our unpaid Board comprises people from business, professional and Christian backgrounds who have the necessary skills to manage a successful organization.
PAP Mission Statement
Our mission is to extend the Kingdom of God, his rule and authority among the poor communities of SE Asia by telling and demonstrating with compassion, the message of God's love and salvation through Jesus. We will inspire supporters and resource Christian communities that they may move from poverty to prosperity.
PAP Value Statement - We Value:
God's specific destiny for each person, which includes a healthy life and hope for the future.
Respect for others – in particular each member of our team, our clients and their families.
Accountability to those who have placed trust in us.
Godliness – we will endeavour to lead Godly lives, showing God's love and grace in all our dealings.
Honesty and integrity - and we will always deal openly and without deception.
Good stewardship of finances – keeping sound records and using all our resources wisely.
Generosity in dealing with those who work for and with us.