PARTNERS AGAINST POVERTY....
Partnering with Cambodians to lighten the load of poverty in Jesus' name.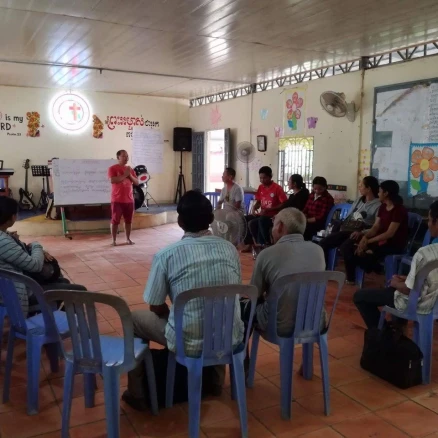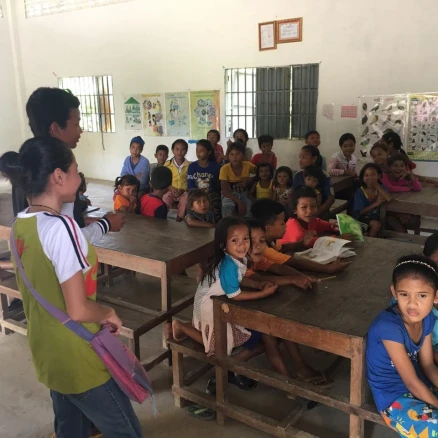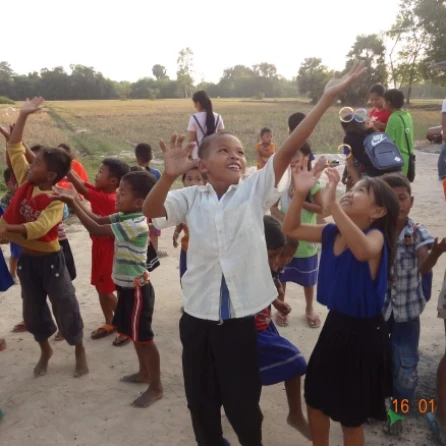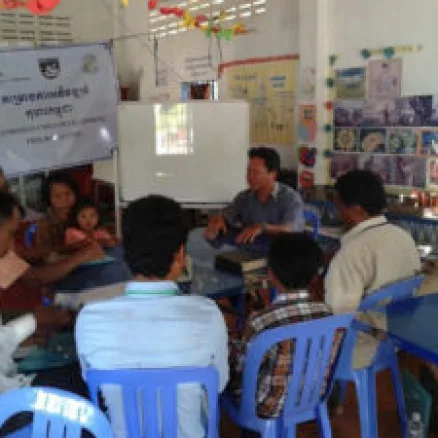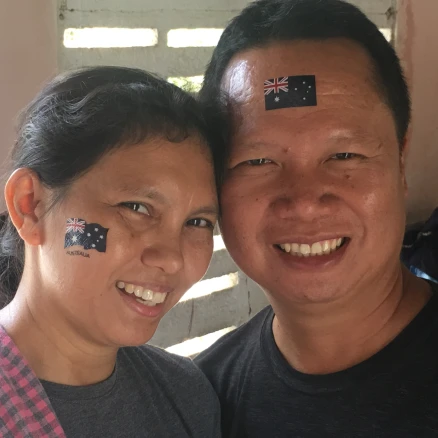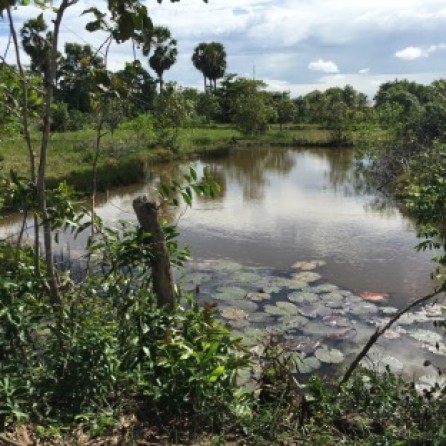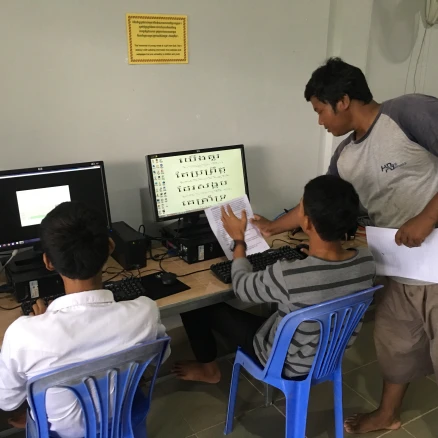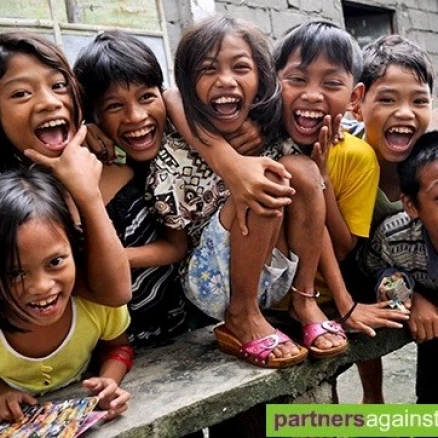 Partners Against Poverty Inc. (PAP) is a Perth based Not-For-Profit organisation run by a small group of WA professionals and pastors who have experience working with the poor and orphaned in South-East Asia. They have a deep conviction that poverty can be alleviated as people's hearts and minds are challenged to embrace a new vision for the future of their communities.

Mission Statement
Partners Against Poverty are an agent for change. PAP partners with families, leaders, organisations and communities to facilitate life changing opportunities through education, training, mentoring and sharing gospel truths. PAP exists to drive sustainable change in the lives of the poor and disadvantaged.

We Value
God's specific destiny for each person.
Honesty and integrity.
Respect for others.
Good stewardship of finances.
Accountability to those who have placed trust in us.
Generosity with those who work for us and with us.
Godliness.